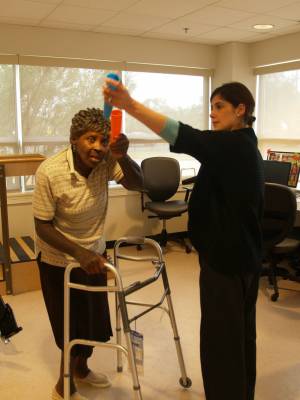 Join our team of dedicated people who give themselves totally and dedicate their lives to others.
​
Lafon Nursing Facility of the Holy Family is the leading nursing care facility in Louisiana.  
​
Lafon Nusing Facility is an equal opportunity employer.  
Volunteers are a vital part of Lafon.  Persons of all ages can be seen giving service to residents of Lafon.  High school students as well as senior citizens are involved at Lafon in a Labor of Love.
​
We are interested in employing people who are committed to helping those who can benefit from our services.  To learn more about  a career with Lafon Nursing Facilities and how to apply. Use our career finder below to see job requirements and available positions.